Good Friday everyone!
I hope all has been good for everyone. I have finally felt that I have gotten some things accomplished this week here and in my busy life as a mom and business woman. Though turmoil may be on the horizon, I am going to just flow the way things are flowing now. God has brought a fabulous new family into our neighborhood and life. I hope to get her completely imersed in digital scrapbooking as she is already a scrapper and photography.... did I mention she sews too... all with 5 wonderful children. Do keep her in your prayers though as she has only been here 2 weeks and they have already sent her DH to Afganistan until March. Thanks!
Ok on to the good stuff! First.... holiday fun is on the way so mark your calendars so you don't miss all the trick or treating fun.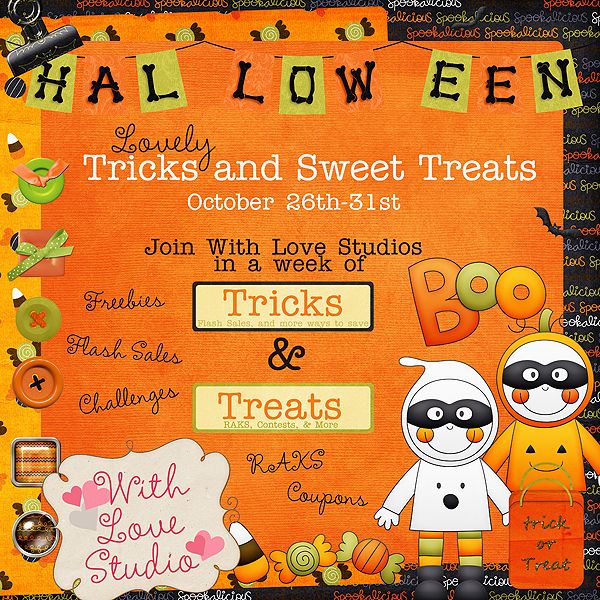 With all that fun, who would want to miss it? Ok now for my new release..... it is another previously separate Lovely Colors but now a single kit for you at a much lower price. Please remember that you can get it even cheaper this weekend with the New Release Sale.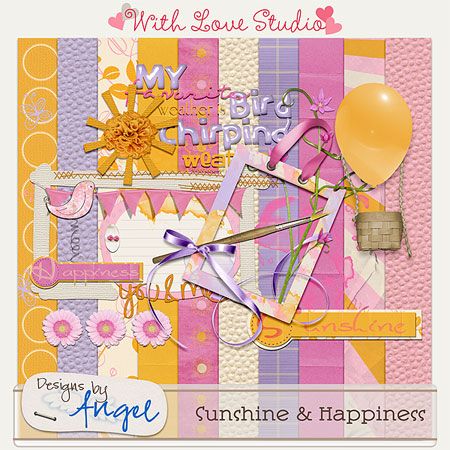 Here are some gorgeous layouts using this bright and happy kit! Thanks Ladies!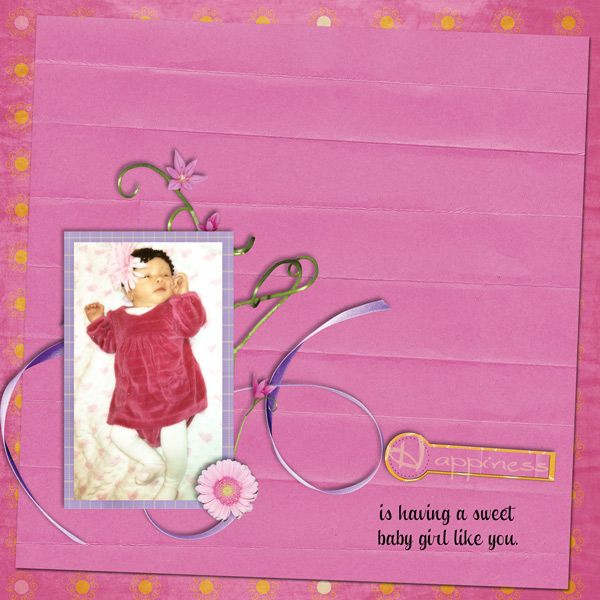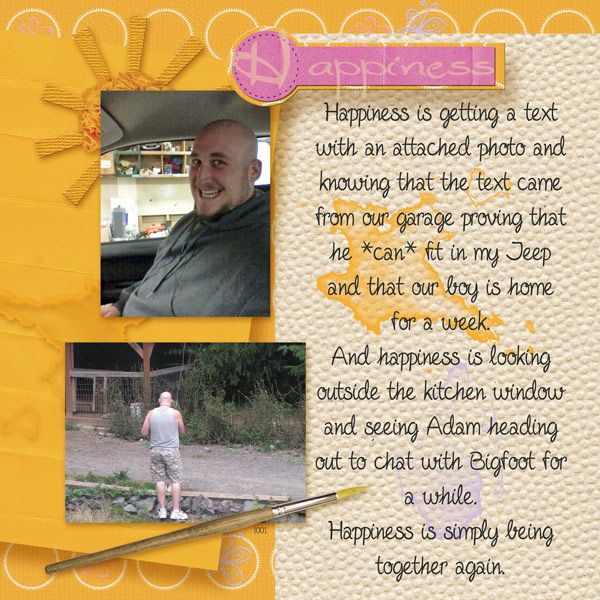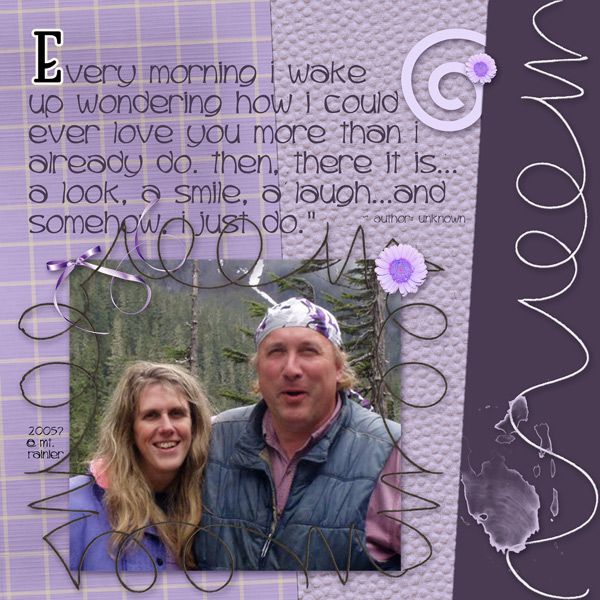 And if you think I was done..... nope! Here is my sneak for next weeks release!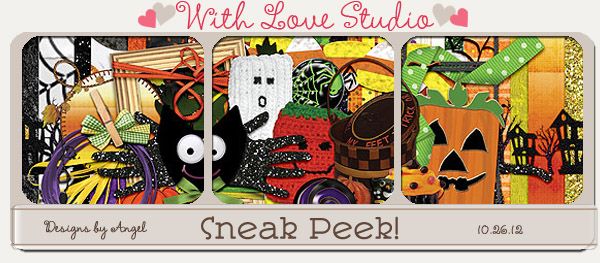 Have a blessed week!