Good Monday Everyone!
I know I have been MIA for a while but I have been working on a lot of fun projects as well as celebrating birthdays and such. All my boys, to include my DH, have birthdays from Thanksgiving to right before Christmas.... so to say the least, this time of the year is overwhelmingly busy.
I have however, completed a duo, new lovely colors (late but got them done) and am releasing a kit that was a feature elsewhere earlier in the year.
Let's start with all the fun that has started over at With Love Studio. We are having our regular forum games but have added some new challenges just for the holiday and for our December XOXO Duo Collaboration where you can win fantastic prizes (wish I could enter...they are that good). To participate and be entered into the drawing for the prizes, you have to purchase the XOXO Collaboration AND complete ALL of the special challenges - which will ultimately help you with your holiday list. The challenges are gift tags, gift boxes
, wine bottle tags, etc.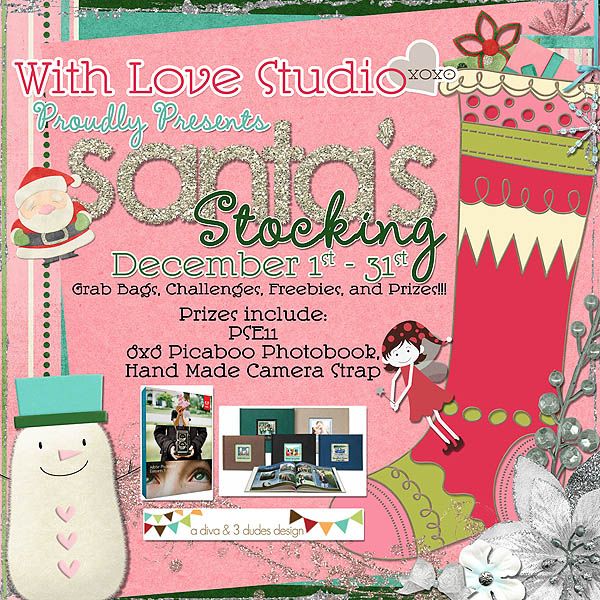 The sooner you pick up the XOXO Santa's Stocking with 8 complete kits, the easier on the holiday wallet.
Get it quick- as the month goes on the price goes up!
Dec 1st-7th: $3.50
Dec 8th-14th: $4.00
December 15-21st: $4.50
December 22-31st: $5.00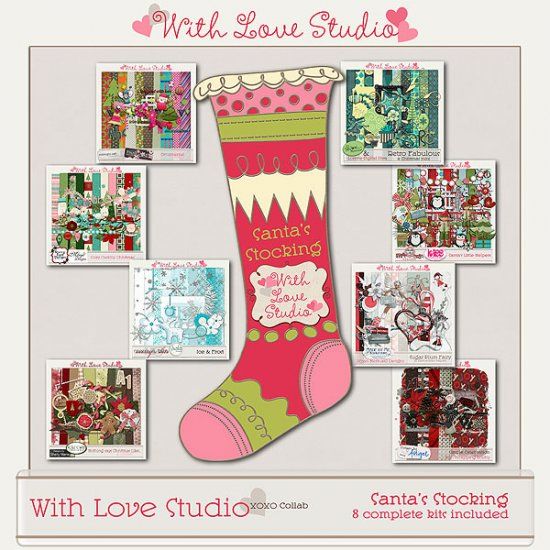 Here is my part that was helped out by Scrapping Artisry and my Gift Bag Challenge.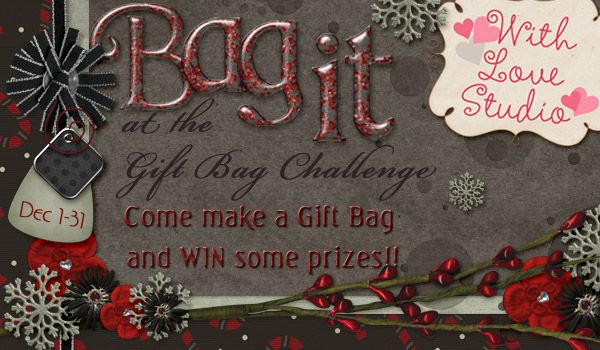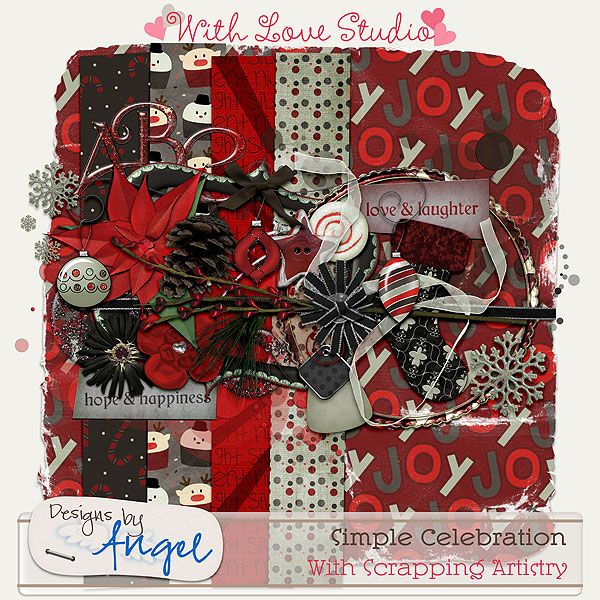 Click on any the previews above to go play!
And just to tease you about Friday...... here are my new releases coming on Friday. Check back though as I am going to be doing some RAKs either here or on FB through out the month..... coupons, freebies and drawings.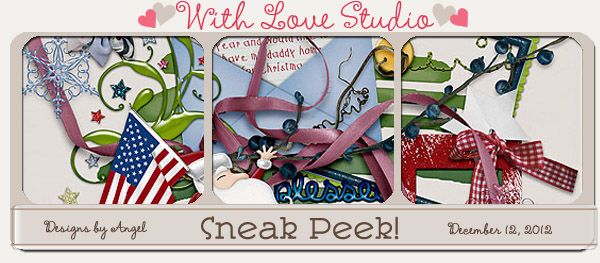 Have a blessed week!