Hi all!
Wow has this month been busy! I don't know about you but getting the kids ready to start school, starting school, going through IEP meeting for all 3 of the boys, trying to get the little one into school per the request of all the professionals that work with him, battling illness, working on the embroidery business, and on and on..... has just made last month sweep by. Now that we are getting some sort of schedule with the kids, I am trying to rearrange my schedule to get the most done with the time I have. I do finally have something new going in my shop today as well as several freebies you can pick up.
Let's get to the good stuff! The Blog Train this month is in called "Inspire Me" which you will find was definately interpreted differently by all the Designers participating this month. The color scheme is beautiful and I hope you will like what I have done with them.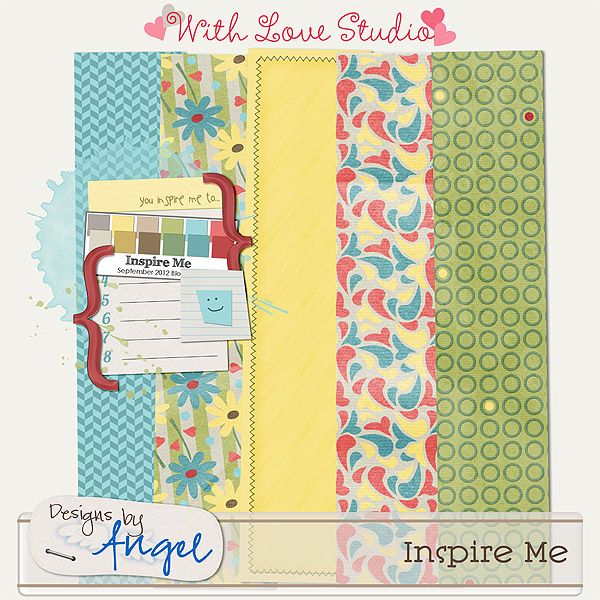 Click the preview or
HERE
Now don't leave just yet as I told you, I have several freebies that you can pick up. But first, my newest release is called Grateful, as I have been totally feeling that lately for all that I have and what has been given to me. It is part of September Lovely Colors over at With Love Studio, so there are several other options to intermix minis.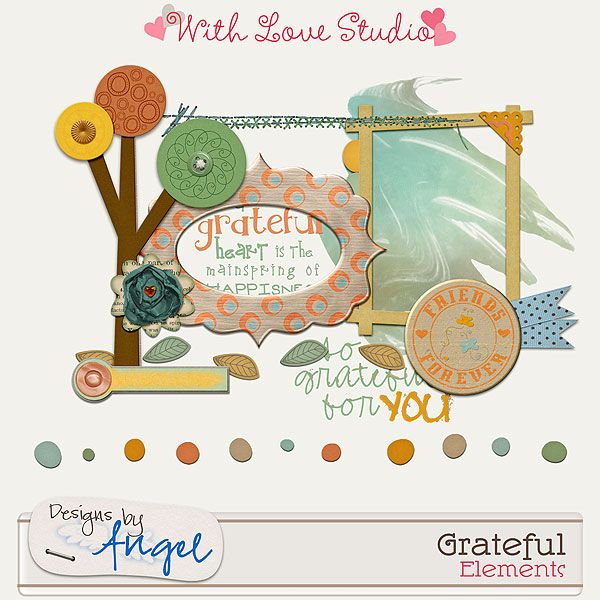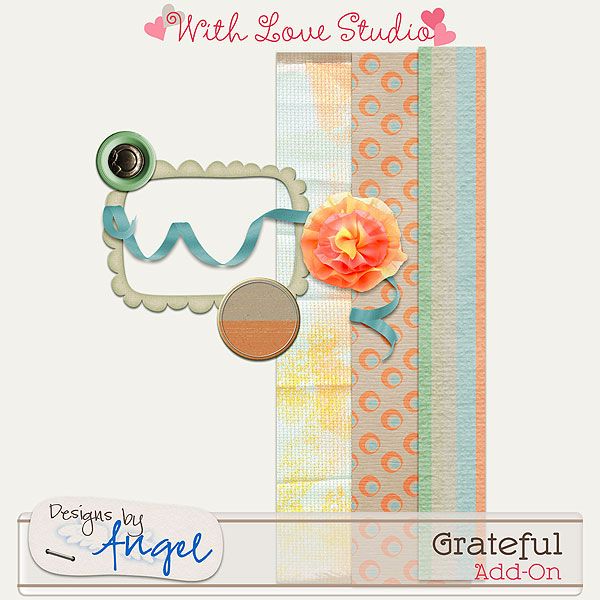 Thanks for sticking with me through my MIA this past month. I am truely hoping that it won't be like that this month too.
Have a blessed and safe holiday weekend!