Hi all..
Hope your week is going well.... and those of you from the States got to vote yesterday. I just wanted to stop by and tell everyone THANK YOU so much for all the fun that was had over the last 2 weeks between the Halloween Treat or Treating and of course DSD. I hope you all had fun and look forward to so much more fun coming up with the next several holidays. But if you just can't wait for that, check out what the daily download freebie is over at With Love Studio (no worries if you missed the beginning....you can pick them all up through the 16th I think.... there are only 15 downloads). Make sure to enter the Daily Download Challenge after you have gotten all the pieces for a chance to win some more goodies.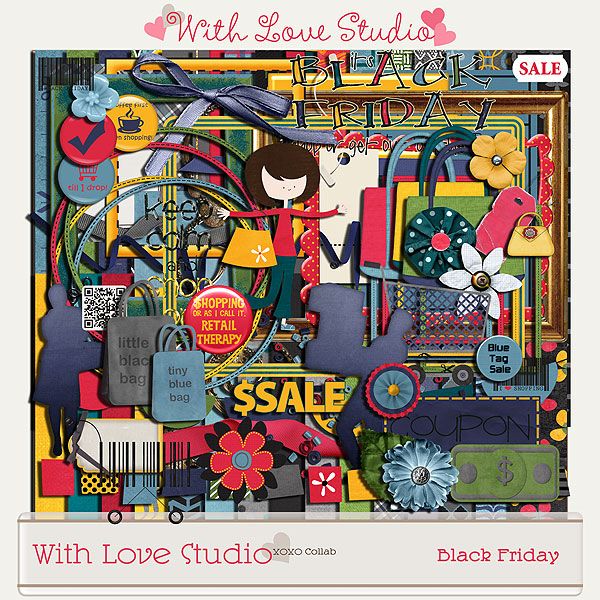 (preview is linked to the download area of the forum)
Have a blessed rest of the week!