Hi
everyone! It has been one busy April. I have been trying to get you all some new designs in between trying to sell my house, pack up to move, and look for a new house in another state all while my husband is clearing to go to Korea for a year. Well I do have one new kit coming out very soon and as promised I showed you a preview in the previous post now, I have some great news from Faith Sisters..... we are blog training the new collaboration for 1 week. You can pick up the whole thing including some really cute quick pages.... but remember 1 week only! Scroll down to get my part of the train and then swing by and get the other parts.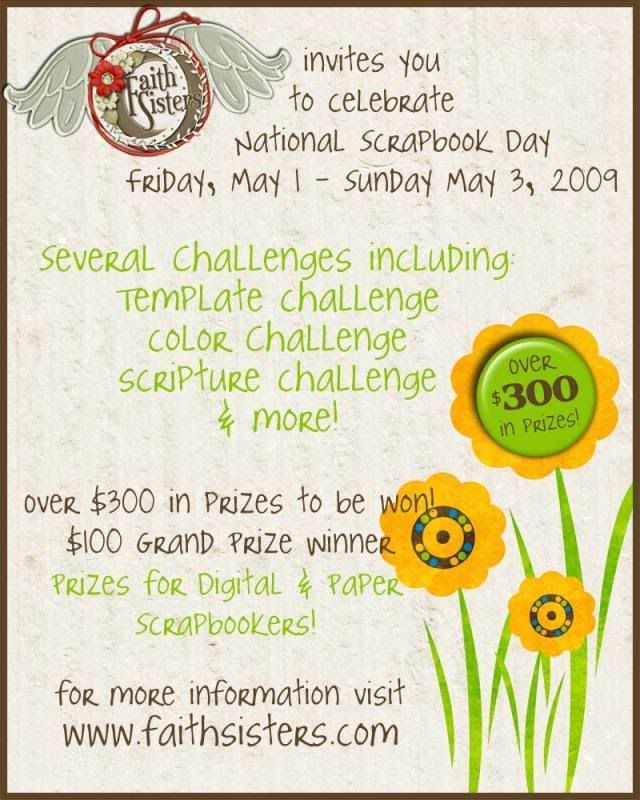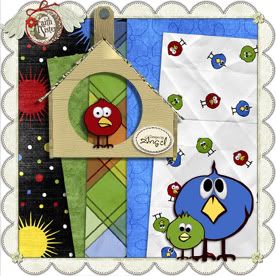 Link
has expired - click on Last One and go to the store to pick up the whole thing

4 Shades of Blue
Adriana Hollenbeck
AEDesigns
Albums to Remember
Ana Flor
Audra's Little Scraps
Camie Designs
Chelly Scraps
Claudi Designs
Crea8tylyYrs by Gina
Dielle Designs
Digiscrapalicious
Designs by Angel <------ You are Here
Digitial Compilations by Cinda
Digital Designs by Lisa
Dragonfly Beach Designs
Eva Lindquist Designs
Eyelets Scraps Designs
Glayce Cavalcante
Julie Marie Designs
JZDesigns
Kreative Karma
Lifesong Creations
Merchi Makes It
Meredith Cardell
Michelle Batton
Monique Drost
Robin
Sarah Morgan Designs
Scrap Quest
Scrap Warrior
Simply Susan
Sweet Tomato Designs
TMA Designs
Willro & Co

I hope you get all the pieces of the train.... mine will be up a few extra days due to me being out of town when it is supposed to come down so please remember that everyone else will be taking theirs down on 3 May.
Have a blessed day!
Angel